Founded in 1989, W Furniture Rental is the leading furniture rental company in the Brussels region.
We offer à la carte solutions in order to provide you with the
perfect set of furniture.
Having worked with many international institutions, embassies and multinational corporations
over several decades, we have accumulated a precious expertise in these often complex
environments, and can help you figure out the most efficient and easy way to set up your
furniture rental solution.
As a family company, we strive to provide an outstanding customer experience by being always
close to you, understanding your needs and making sure that your move to Belgium is as
pleasurable and effortless as it should be.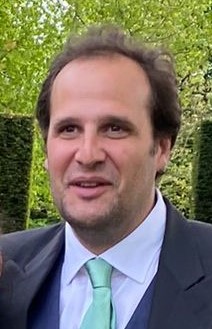 Jean d'Arschot
Business developer