Founded in 1989, W Furniture Rental is the leading furniture rental company in and around Brussels.
We offer customized and packages solutions in different style to provide you with
adapted furniture.
Having worked with many international institutions, embassies and multinational 
over several decades, we can help you figure out the best way to set up your
furniture rental solution.
As a family company you will always be in contact with the same person that knows your different needs and request. This way we can optimize your move into your new home.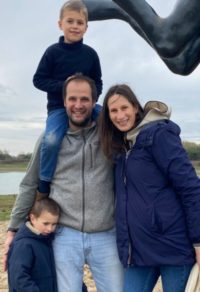 Jean d'Arschot & Lorraine Corman
Managing Director